ArtEast
Tickets are now available for our Spring production, The Importance of Being Earnest by Oscar Wilde!
Earnest will be performed March 2nd, 3rd & 4th at 7:30pm in the main auditorium. Tickets can purchased in advance for $8.50*, and may also be purchased at the door for $12.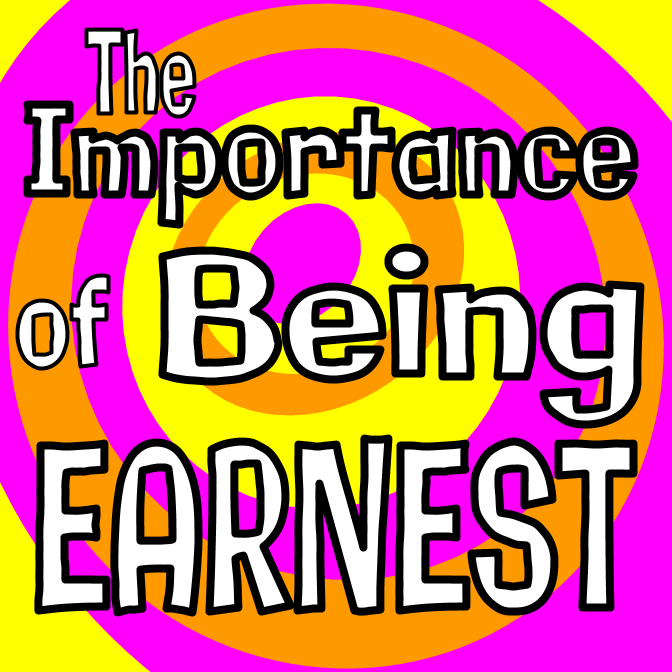 Tickets are also available for the companion show, Gross Indecency: The Three Trials of  Oscar Wilde, (PG-13) which will be shown March 2nd & 3rd at 4:30pm in the Black Box. Tickets for Gross Indecency can be purchased for $8.50*.
Please note that a purchased ticket for Gross Indecency can be used as a coupon for free admission to The Importance of Being Earnest. Ticketholders for Gross Indecency must go to East's Box Office at lunch OR email eastreservations@gmail.com with the subject line "Gross Indecency Coupon" to ensure availability.
*All online purchases require a service charge of $.50.
ArtEast Tickets
Band and Orchestra Concerts ~ $5.00*
Jazz Concerts ~ Free
Choral Concerts ~ $5.00
Theatre Performances ~ $9.00 (Online) or $12.00 (Door)
For Online Reservations go to our ticket site
*Jazz Concerts are FREE
*All December Band and Orchestra Concerts are FREE (Joint Concerts with Philips Middle School)
Donations are always accepted and greatly appreciated!
Donate at the Box Office during all shows.
For Online Donations go to seatyourself.biz/echhs
(Click Make a Donation at the top of the page)
Volunteers
If you are interested in volunteering during concerts and arteast events please use our Sign Up Genius
http://www.signupgenius.com/go/5080c44aaa823a31-performing
ECHHS Performing Arts Faculty
Jeff Alguire ~Theatre Manager
Desiree Davis-Omburo ~Chorus
Ryan Ellefsen ~Band and Orchestra
Hope Hynes-Love ~Theatre